We enjoy trust of leading schools across India & Globally
Mrs. Neera Singh
Principal, RKKGPS
We have been using the School ERP from few years and have been very satisfied with the level of customizations done to suit our needs and the exceptional service year after year.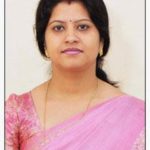 Mrs. Shalini Bissa
Principal, St. John's School, Jodhpur
After an extensive evaluation of more than a dozen software's, we choosed YourSchoolERP for their futuristic vision and flexibility of the solution. we are glad we choosed the right partner.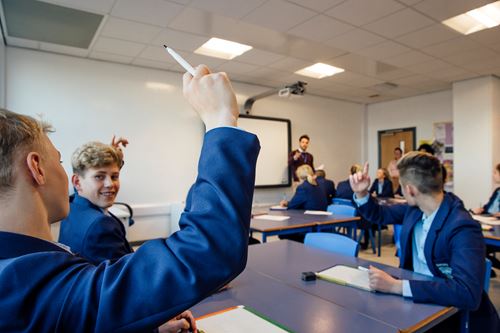 Customizable – Made for You!
As the name suggests, we offer 'Your' School ERP. All our products are customized to fit your needs, as much you want – Forms, Reports, Workflows.
User Friendly Interface
Our Interface is easy to get used to without any technical know-how.
Easy Integration
We respect your existing or future investments. Our products are integrable to your investments in Biometric Machines, GPS, Barcode machines, etc.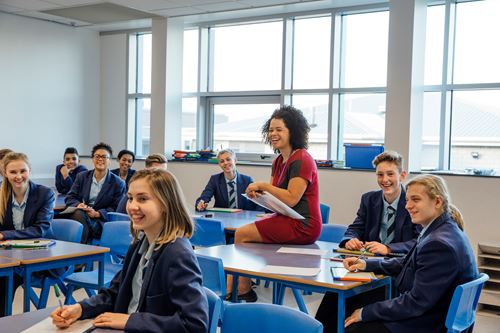 Free Upgrades for Life
We continuously upgrade our products with new features, functionalities and UI. All upgrades released by us are free for you for life!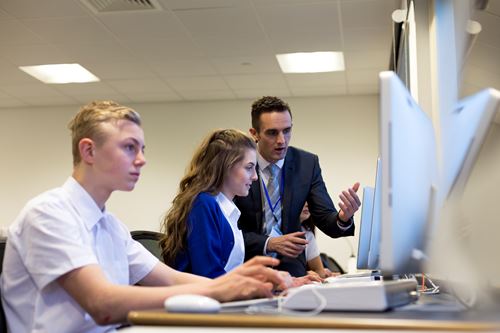 Data Independency
We offer school server installation so that your data is hosted within school premise and is not misused.
We also offer cloud installation if the school desires.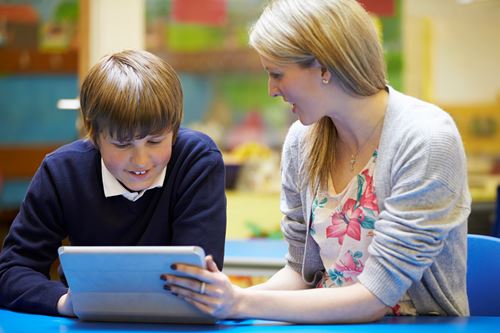 Amazing Support
Amazing support available for clients with 24 x 7 support.
About Us
YourSchoolERP is a brand owned by Appsar Technologies – India's Leading School ERP, School Mobile App and IT product company.
Appsar Technologies was conceived with a thought of infusing technology driven efficiency and smartness in our education institutes.
Our solutions range from a One Stop School ERP system &Personalized Smart School Mobile Apps to specialized software for Homework management and Online Tests. We strive to be a catalyst in your quest for 'Smart School'.
Our team consists of dynamic individuals with a diversified wealth of experience, who shares passion for all things mobile. We are a company with integrity and deliver what we promise.