Every school is different. That's why; our smart school mobile app are customized to meet your requirements.
The clear and timely sharing of information between schools and their families is vital for efficient and cohesive education. By improving school to parent communication, our mobile apps (School Apps) have a host of benefits for both parties.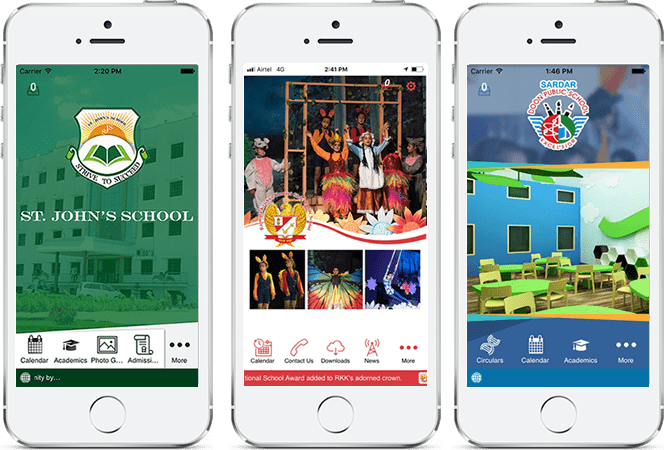 Removes the financial and environmental cost of paper newsletters.
Notes are communicated securely by school staff to the parent via our mobile app, removing frustrations of notes being returned late or not at all.
Frees up the time of school staff by reducing phone calls with repetitive and often unnecessary questions.
Helps support and sustain a harmonious relationship with parents.
Provides parents with an easy way to know what is going on.
Ensures parents always receive notes.
Reduces 'bad parent days' by reminding busy parents about upcoming school events.
Informs parents when events are rained out, avoiding frustration.
Look what we can do for you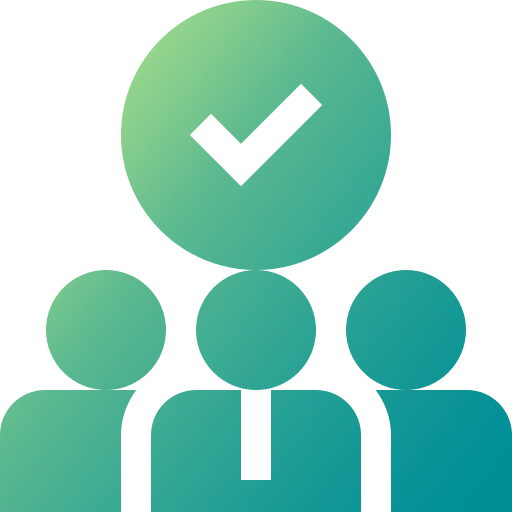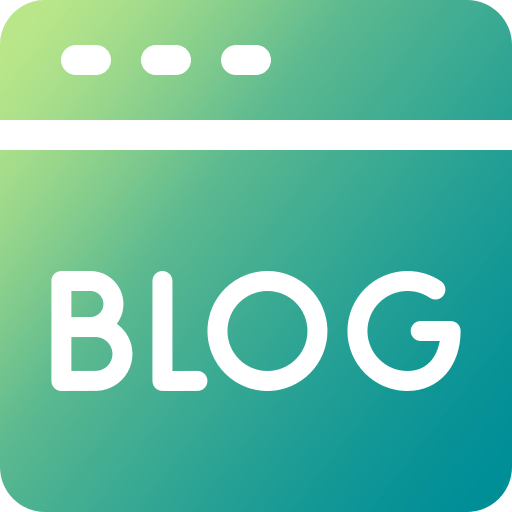 Unlimited Free Instant Alerts/Notifications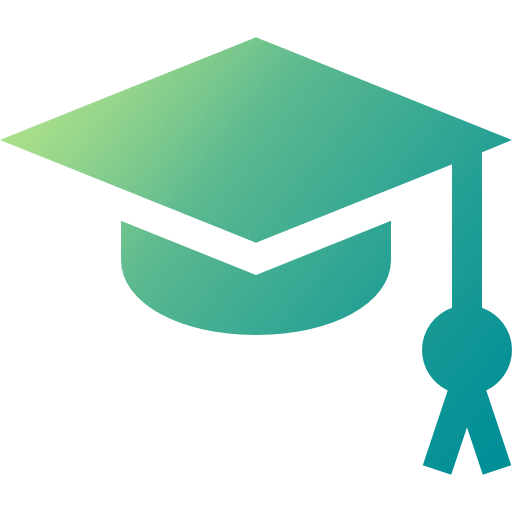 YouTube Channel Integration
Academics - Syllabus, Timetables, Results
Interactive Event Calendar