Most Trusted Integrated Customizable School ERP Solution
The Online-Test web-based testing service allows you to easily create & give online exams to your exact requirements with features such as time limits, public & private test access, randomize questions, multiple choice and short answer question types.
The Online-Test web application is the best testing engine for teachers & businesses. It can also be used for training tests; educational facilities – including schools, distance learning, online courses, E-Learning, self-study groups, practice tests & more.
Deliver your tests, your way. Register user groups with individual logins or simply choose to save individual user details. compare your users results across Groups and Categories.
Look what we can do for you
Improved Network Functionality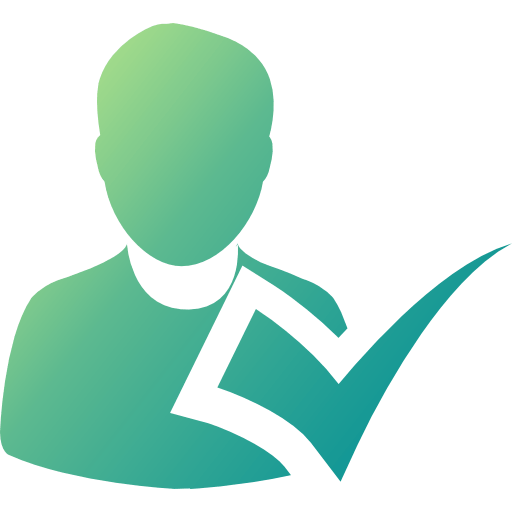 Instant Diagnostic Reports
A Comprehensive Measure of Progress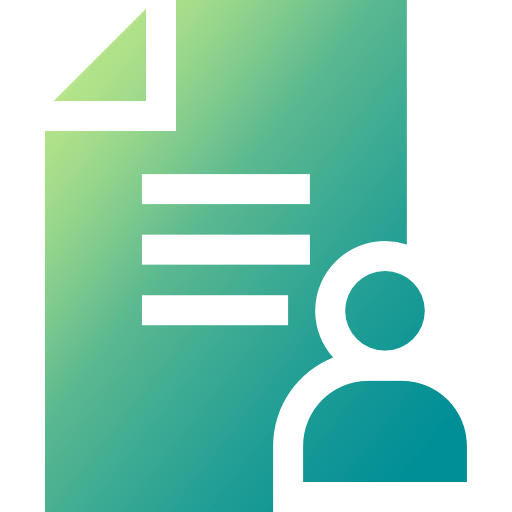 Group, School and Local Authority Reports