Most Trusted Testing Engine

The Online-Test web-based testing service allows you to easily create & give online exams to your exact requirements with features such as time limits, public & private test access, randomize questions, multiple choice and short answer question types.
The Online-Test web application is the best testing engine for teachers & businesses. It can also be used for training tests; educational facilities – including schools, distance learning, online courses, E-Learning, self-study groups, practice tests & more.
Deliver your tests, your way. Register user groups with individual logins or simply choose to save individual user details. compare your users results across Groups and Categories.
HIGHLIGHTS OF ONLINE-TEST

Unlimited tests and questions
Add time limits and preset test availability dates
Multiple choice and short answer question types
No software installations required
Easy to define test settings
Broadcast messages to your users

Look what we can do for you
Improved Network Functionality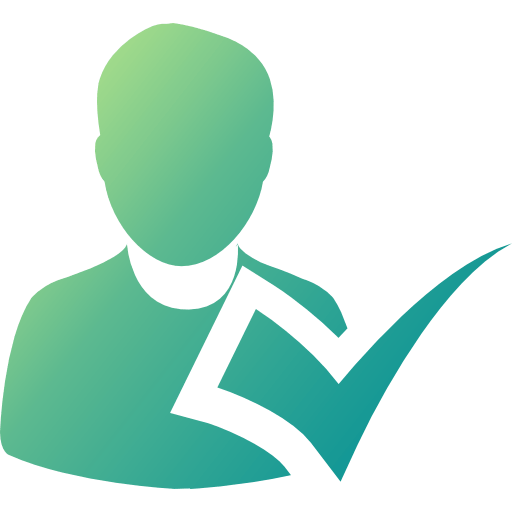 Instant Diagnostic Reports
Increased Pupil Motivation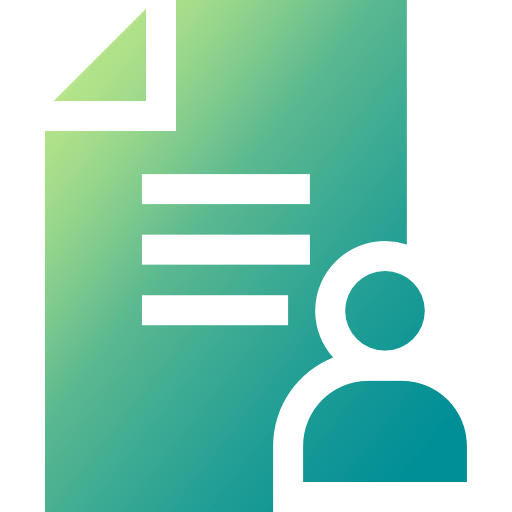 Group, School and Local Authority Reports

Delhi Public School Jodhpur
Rajmata Krishna Kumari Girls Public School
St. Pauls Sr. Secondary School Ajmer
Sardar Doon Public School
Al Waha International School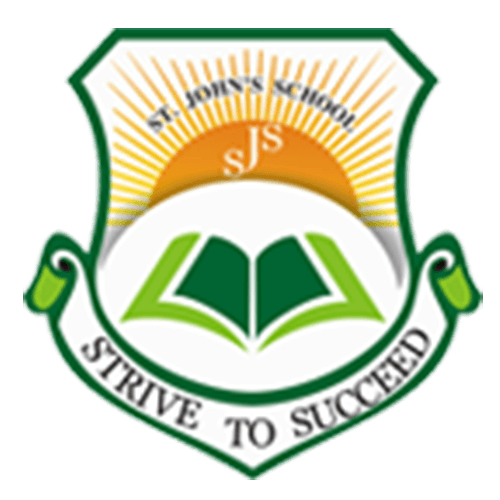 St. John's School Joodhpur
Vidhyashram International School

Nice app for students learning, asking doubts on portal. very good graphics
Rajal Jirawla
Google Play Store
I feel proud because future of my son is in good hands 🙂
Rajal Jirawla
Sarup Roy
This app is so good for students. I can check my daughters home work
Chanda Choudhary
Google Play Store
Online-Test is fully equated to the equivalent paper-based tests, allowing you to maintain continuity of assessments/tests.
IMPROVED NETWORK
FUNCTIONALITY
Central access to the tests and reports as Test wise can be accessed online from any location where there is internet access.
Results are delivered at the touch of a button, significantly reducing teachers and practitioners workloads – fast feedback is motivating for pupils, too!
Digital delivery provides greater flexibility and removes the burden of test administration, as all practice, instructions and timings are computer administered.
INSTANT DIAGNOSTIC
REPORTS
Detailed reports, delivered straight to your desktop, enable you to analyse results with ease and integrate them into your school's Management Information System. These will help you tailor your teaching to meet the individual needs of every child.
Comprehensive parent/carer reports are available for some assessments, designed to help support your communication with parents and carers both before and after their children have been assessed.
GROUP, SCHOOL AND
LOCAL AUTHORITY REPORTS
These reports offer a convenient way of assimilating and storing the results for groups of learners at class, school and Local Authority level.
INCREASED PUPIL
MOTIVATION
Pupils often find the digital test experience more motivating and less daunting than paper tests as digital assessments are more colourful than paper tests and they feel fun and less formal.